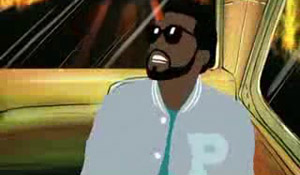 Looking for a wonderful Christmas gift with an 808 feel? Why not check out the new album titled "808s & Heartbreak", which is the fourth studio album by American hip hop artist Kanye West.
Now you're probably wondering why would this be on topic for Hawaii which is what we are all about? Could it be the fact that the album title has "808″ in it? Guess again! The title actually refers to the Roland TR-808 drum machine which was used in the recording of the album.
So where's the connection that would cause US to be talking about this as a great gift?
West felt that the 808 is an important instrument that can be used to evoke emotion; the concept was introduced to him by Jon Brion. According to West, the fact that Hawaii's area code was "808″ was incidental, as he had already developed the album's title before being informed.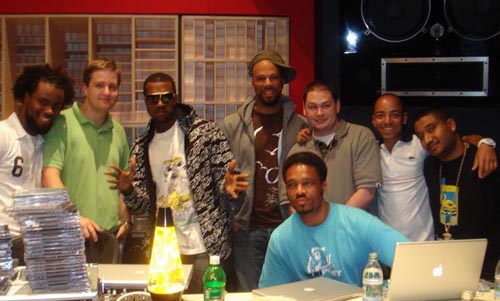 Well, not only is Kanye West one of my favorite Hip-Hop artist out there, but the fact that he was able to record this album in under two weeks in our beautiful Hawaii at Avex Honolulu Studios, makes it just enough to get our attention and pass it on to you.
So if you're looking for that wonderful gift for this holiday season, why not get the album shipped to you from an online store (Amazon) or go the digital route and purchase it in iTunes.
Either way, when you hear this wonderful album, not only will you be listening to the 808′s (as in the drum machine), but you will also be hearing something created in the fresh Hawaiian air of "The 808 State."
Video: Kanye West – Heartless